All posts tagged Second Life

Podcast: Play in new window | Download
Episode Notes
Yoz Grahame (@yoz) talks about online games, real emotion, Douglas Adams, Second Life, Ning, and all manner of online communities.

Podcast: Play in new window | Download
Episode Notes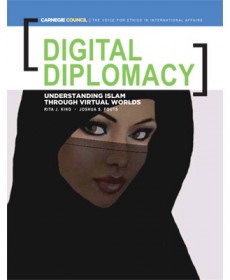 Joshua Fouts and Rita King run Dancing Ink Productions and study diplomacy and cultural relations in virtual worlds. We discussed their recent project on understanding Islam in depth as well as the recent Tea Party candidate victories and the organizational approach of the Tea Party.